Meaningful Gifts to Help Mothers Thrive Through Parenthood
Taking Care of Mama IS Taking Care of Baby
Spark Mamas is redefining how we support and care for moms by prioritizing their health and well-being
Nurture A Mom,
Spark A Community
When moms have access to the support and care they need, the whole family benefits. Spark Mamas offers meaningful gifts of experience that are designed to make life a little easier for mothers. Not all gifts need to be material, sometimes all a mom really wants is a clean house, uninterrupted time to herself, and a hot meal. 
A mother's time is precious so we've made it easy for her to get the care she deserves. Moms can confidently create a registry of services they need and share it with friends and family, or shop for themselves and get exactly what they want. We've vetted all of our providers, who are also women and mothers, so they understand the value of supportive care for moms.
By purchasing a gift for yourself or the mom in your life, you're also supporting women and mothers in business. In addition, with every purchase, we give back to a non-profit that is dedicated to supporting mothers and families. You're not just supporting the mom in your life, you're supporting a community.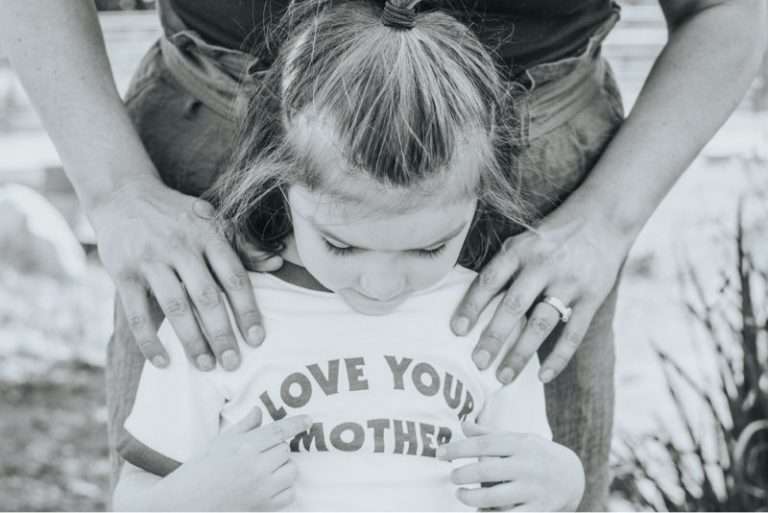 Care for Mom
Give yourself, your partner or the mom in your life gifts of experience to thrive through life and motherhood.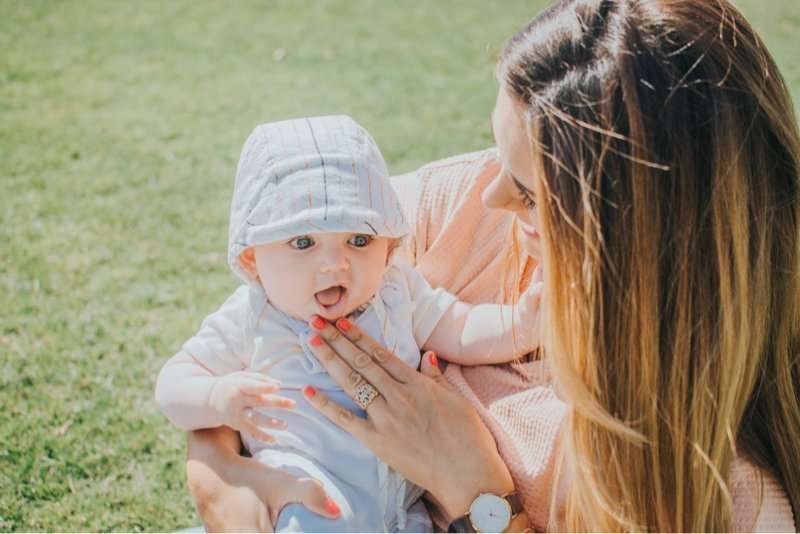 Support a Community
Support carefully vetted local providers in your community who are also women and mothers.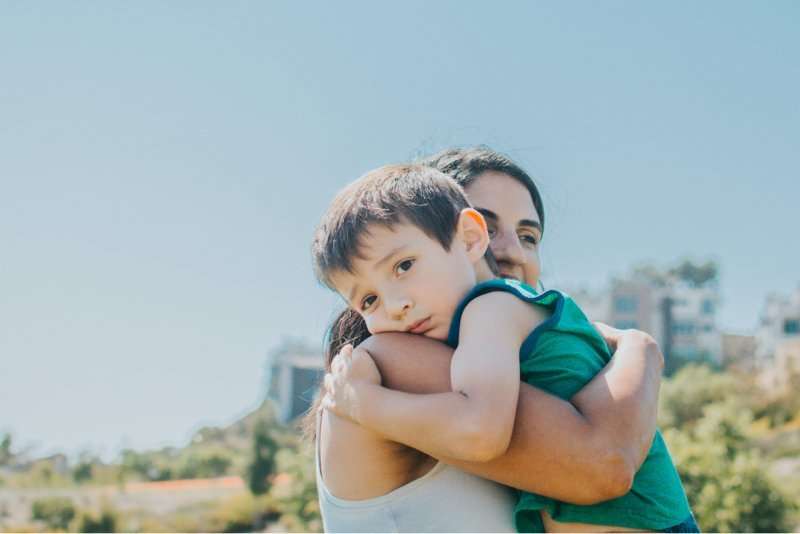 Give Back to Moms in Need
With every purchase we give back to a non-profit dedicated to caring for mothers and growing families.
Bridging the Gap In Supportive Care for Mothers
Spark Mamas was created by two therapists that specialize in maternal mental health and understand that growing a family is a life-changing experience and the responsibilities of motherhood can be overwhelming at times. With so much focus on the new baby and raising children, caring for mom can often take a back seat.
At Spark Mamas our mission is to bring the focus back to mom so she can prioritize her health and well-being. We believe all moms need care and support throughout pregnancy, birth and the entire motherhood journey.